HAND is committed to reaching beyond the symptoms of inequity to address the root causes that amplify housing disparities and restrict access to opportunity for communities of color. In light of protests against police brutality and the continued impacts of systemic racism, HAND leadership issued a statement titled "Why HAND Chose to Place Racial Equity at the Center of Our Work."
Below you'll find a collection of various resources for our members and partners who are committed to learning and taking action to center their organization's work around racial equity. This is by no means an exhaustive list, but you will find a variety of content to explore – from articles to more in-depth books and podcasts. Topics below include structural racism, implicit bias, white privilege, mass incarceration, and most importantly – operationalizing racial equity. We encourage you to take advantage of this material and we look forward to engaging with you as we rise to this moment.
---
Read More:
Recap of Red Lines, White Papers, & Blue Prints: A Four-Part Learning Series Exploring the Dimensions of Racism and Strategies Towards Racial Equity
Session 1: Structural Racism
Ibram X. Kendi, Author
How to Be an Antiracist
---
Session 2: Implicit Bias
Julie Nelson, Director
Government Alliance on Race & Equity, Haas Institute for a Fair and Inclusive Society
---
Session 3: White Privilege 
Robin DiAngelo, Ph.D., Author
White Fragility: Why It's So Hard for White People to Talk About Racism
Session 4: So What? What Now? Operationalizing Racial Equity
Ronald Galvin, VP, Racial Equity and the Democratic Economy, The Democracy Collaborative
Angela Carlberg, Project Manager, The Democracy Collaborative

HAND is grateful to The Democracy Collaborative for their partnership, thought leadership, and facilitation of the Racial Equity Learning Series.

Looking for a consultant team to help your organization to center your work around racial equity?

Contact: Ronald W. Galvin, Jr. (Kwablaa Mawulolo)
VP, Racial Equity and the Democratic Economy
Email  | Website 
The 1619 Project:
An ongoing initiative from The New York Times Magazine that began in August 2019, the 400th anniversary of the beginning of American slavery.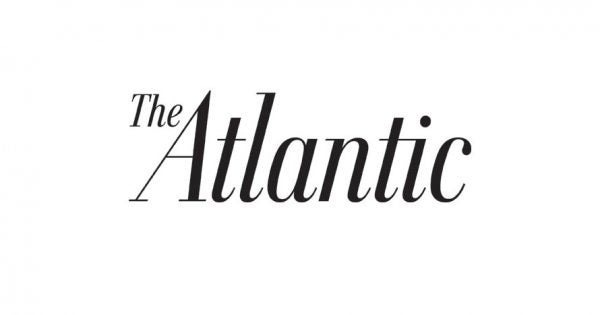 The Case for Reparations
Story By Ta-Nehisi Coates 
"Until we reckon with our compounding moral debts, America will never be whole."
11 Terms You Should Know to Better Understand Structural Racism
This glossary describes terms related to structural racism and terms used to promote racial equity analysis. 

The difference between being "not racist" and antiracist | Ibram X. Kendi
PBS: The African Americans: Many Rivers to Cross
– Survey the full sweep of African-American history with Henry Louis Gates, Jr.
American Public Health Association
has created a list of states, cities and counties that are naming racism as a determinant of health.
Race Forward: "What is Systemic Racism"
This video series 8-part video series that shows how racism shows up in our lives across institutions and society.
White Fragility and Privilege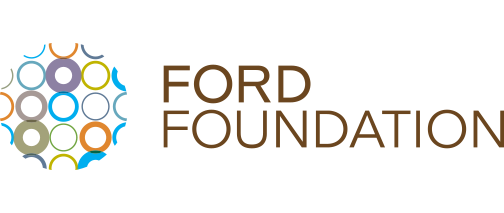 Are You Willing to Give Up Your Privilege?
By Darren Walker
"Instead, those of us with power and privilege must grapple with a more profound question: What are we willing to give up?"
 
Dr. Robin DiAngelo discusses 'White Fragility'
Blindspot: Hidden Biases of Good People
by Mahzarin R. Banaji, Anthony G. Greenwald
Maintaining Professionalism In The Age of Black Death Is…A Lot
By Shanequa Golding
"I just witnessed the lynching of a black man, but don't worry Ted, I'll have those deliverables to you end of day."
Tim Wise on Dominant Cultural Norms vs. Universal Norms – Saskatoon, SK, March 2011
97 Things White People Can Do for Racial Justice
by Corinne Shutack
White Privilege: Unpacking the Invisible Knapsack 
by Peggy McIntosh
"I was taught to see racism only in individual acts of meanness, not in invisible systems conferring dominance on my group"
Netflix Film: 13th
In this thought-provoking documentary, scholars, activists and politicians analyze the criminalization of African Americans and the U.S. prison boom.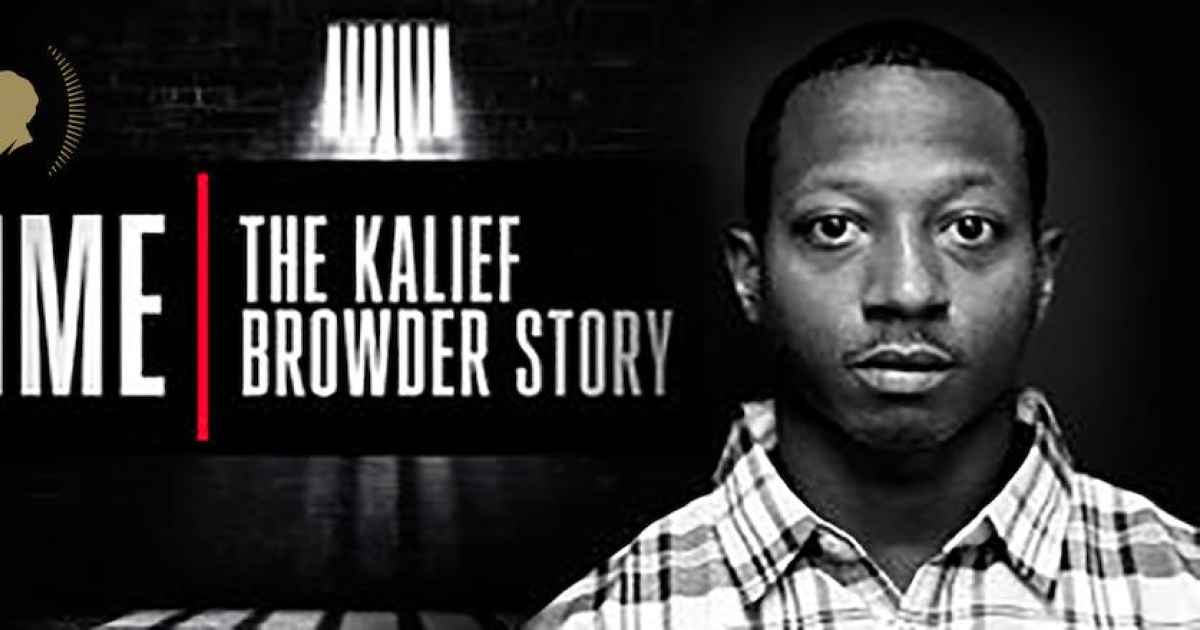 Netflix Film: Time: The Kalief Browder Story
This series traces the tragic case of Kalief Browder, a Black Bronx teen who spent three horrific years in jail, despite note being convicted of a crime.
Netflix Film: When They See Us
Five teens from Harlem become trapped in a nightmare when they're falsely accused of a brutal attack in Central Park. Based on the true story.
Array 101:
A learning companion resource written by Director Ava DuVernay based around the TV Series "When They See Us"

The W. Haywood Burns Institute

The Burns Institute eliminates racial and ethnic disparity by building a community-centered response to youthful misbehavior that is equitable and restorative.
Operationalizing Racial Equity
This is by no means an all-encompassing list. The resources below represent a small fraction of the vast libraries that exist for you to explore in your own racial equity learning journey. 


Book List
Podcast List
 Films and TV series to watch:
13th
American Son 
Black Power Mixtape: 1967-1975
Blindspotting
Clemency
Dear White People
Fruitvale Station
I Am Not Your Negro 
Just Mercy
Selma
The Black Panthers: Vanguard of the Revolution 
The Hate U Give
When They See Us